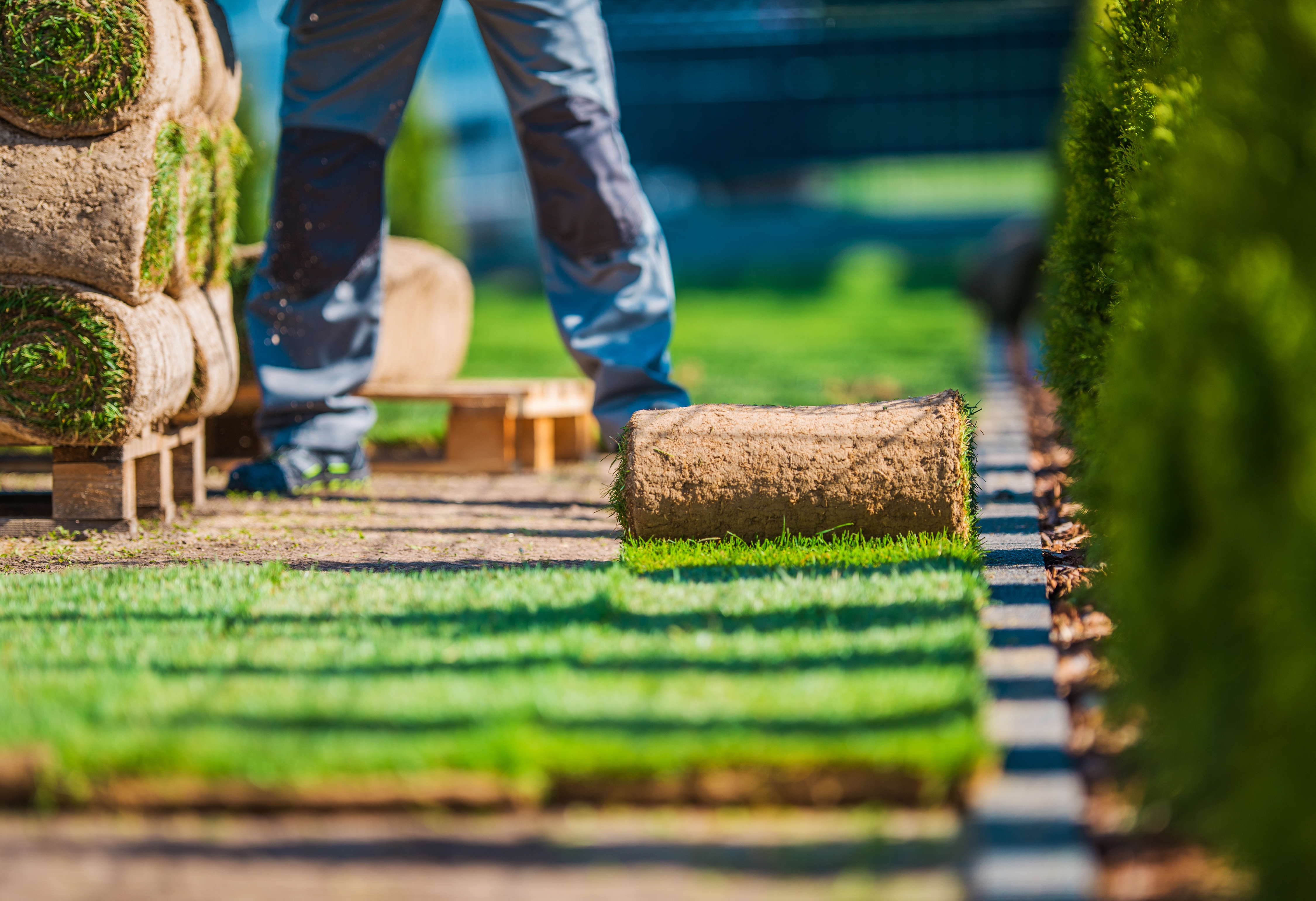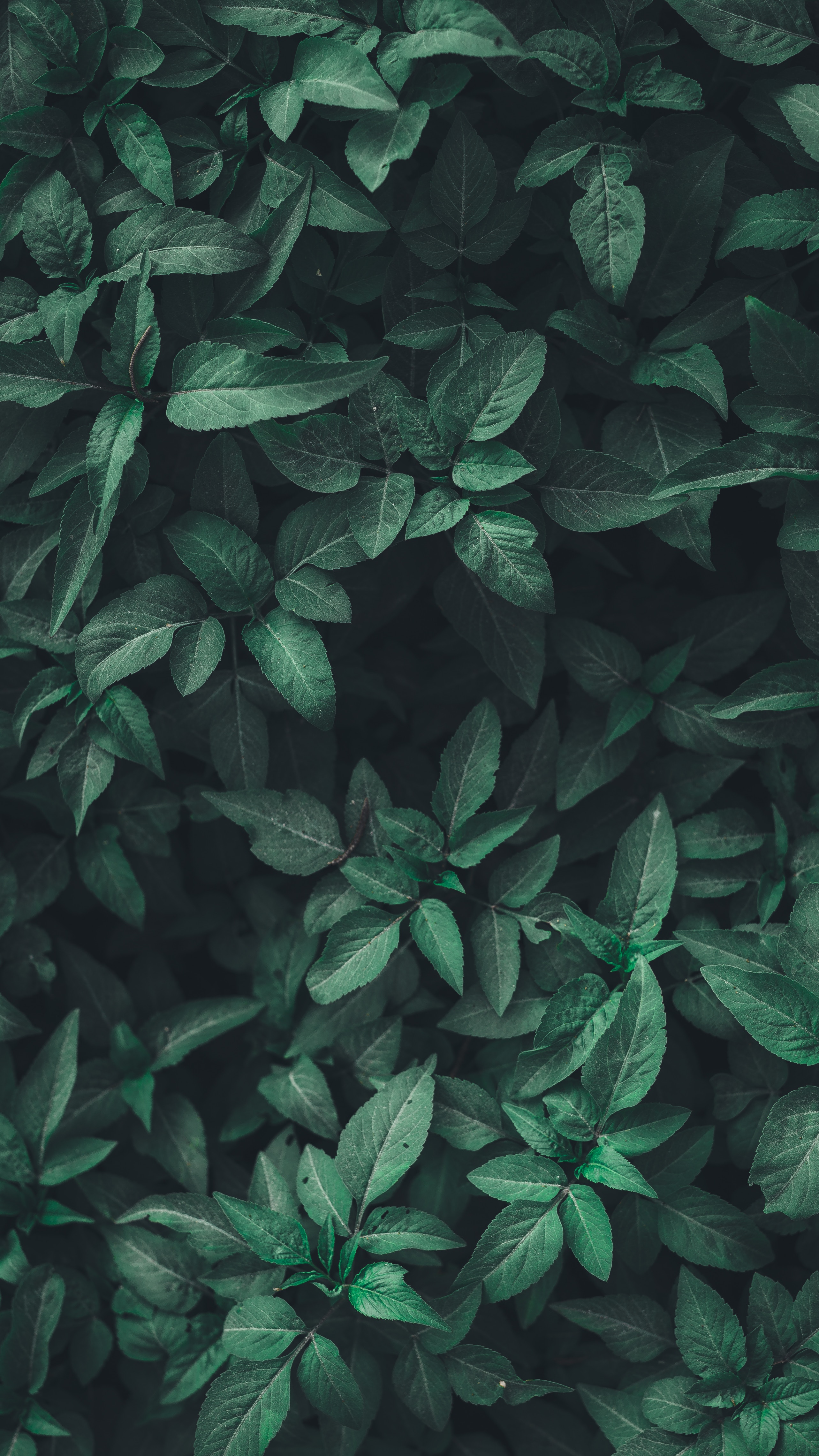 What We're About
As you know there are dozens of lawn care companies throughout Northeast Florida. We're here to change the face of the industry. Through communication and honesty, our goal is to maintain relationship with each client. We are a family owned company making sure we're giving you the best curb-appeal possible. You'll find we take our time, pay attention to the details, and confidently take pride in all we offer. Take a deep breath and know your worry-free lawn is right around the corner.
Lawn Services
We offer mowing, weed eating, edging, blow off, hedge trimming, landscape maintenance, and spraying or pulling weeds in flower beds.
Irrigation
Sprinkler head replacement, sprinkler head adjustment, set timers and assessments are just a few things we can do for your irrigation systems
Landscape
We offer full landscape design and install, along with mulch, and rock and stone install to help get the most out of your yard.
Hardscaping
We love doing hardscaping. From patios, walkways, fire pits, and paver areas, we can take care of it and give your yard some extra pop you're looking for.
Miscellaneous
We also can take care of sod installation and ground-level tree trimming.
E: info@bumalandscaping.com
P: 904 814 3195
Leave a short description of the service or project you are inquiring about and we will get back to you as soon as possible. We do free estimates in person, over the phone, or through email, whichever is the most convenient for you.
Have a great day!
[stack_testimonial layout="slider-2" pppage="6" filter="all"]